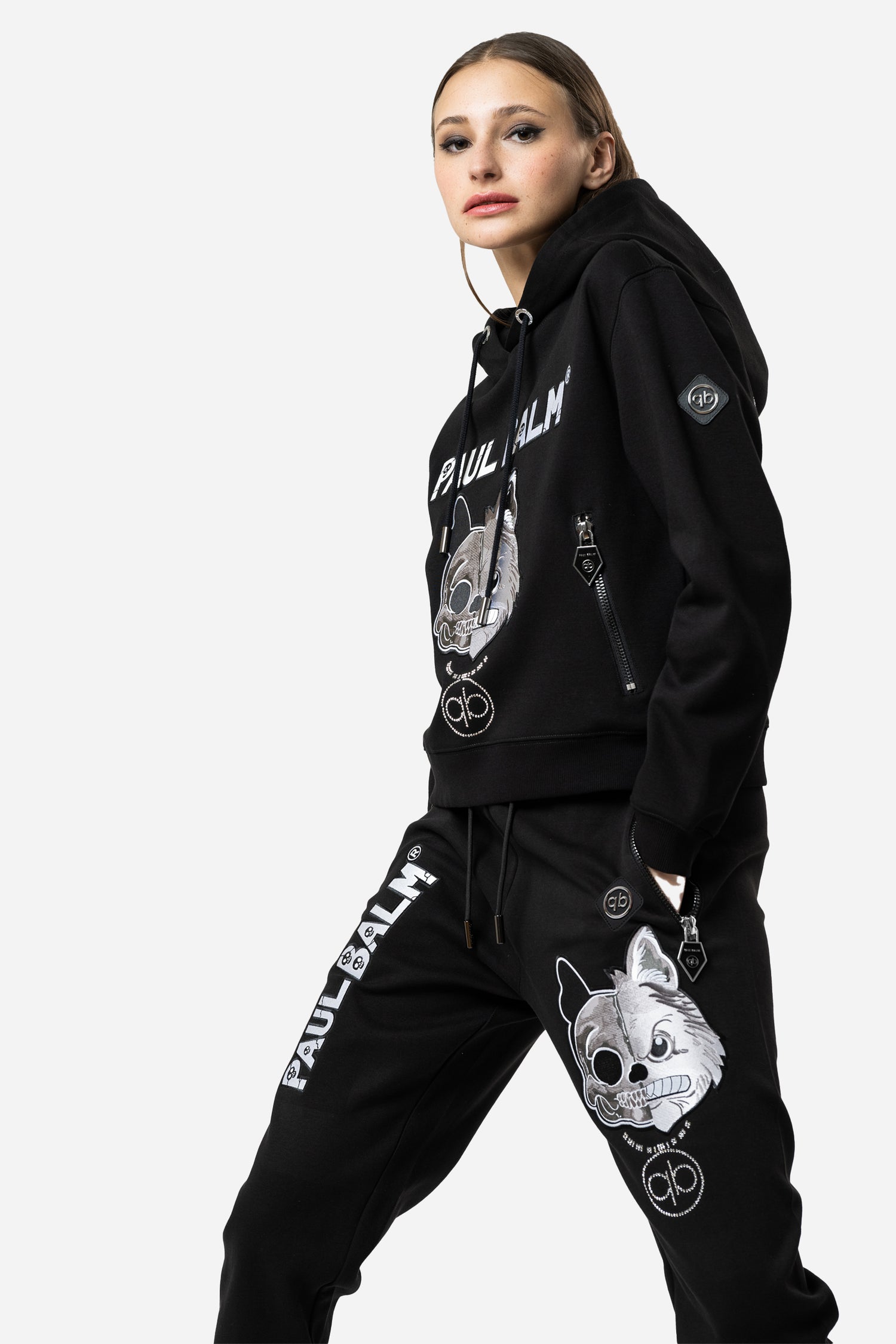 Find your Streetwear Inspiration with Paul Balm
Stand out from the crowd with our exclusive range of sets for women.
Sets for Women
Explore our Limited Editions
Unique and Limited Edition Swiss Streetwear Fashion Hoodies you should not miss
Release your individuality with our limited edition Hoodies from Paul Balm.
Stand out from the crowd and make a fashion statement.
Limited Hoodies for Men